Hotwyr Double Indemnity – Izaak
Sire: Ch Jagerrob Tarn of the Styx SDX
Dam: Hotwyr Law and Order
Whelped: 06/10/2008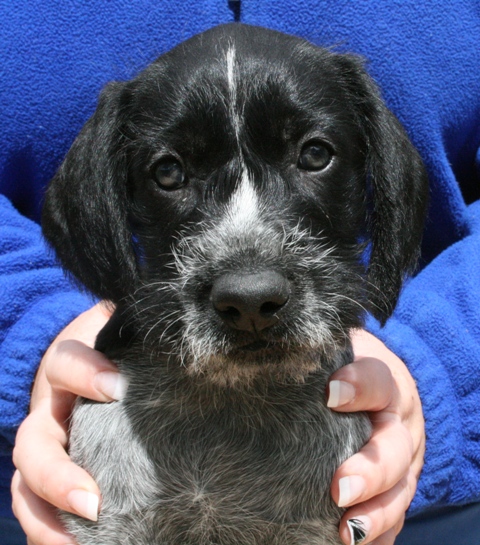 Izaak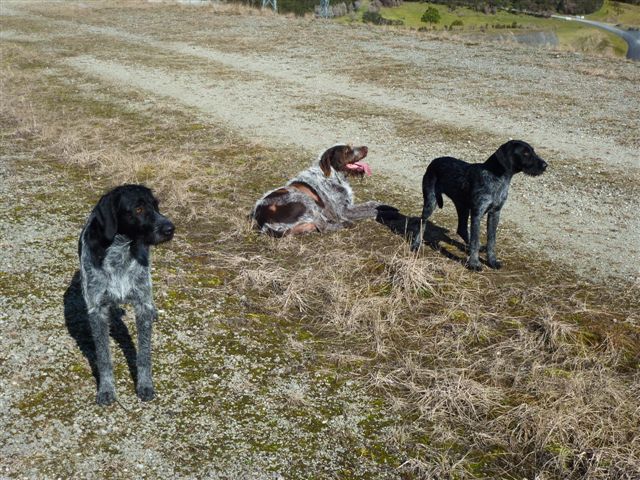 Izaak, Jess and Khan
Achievements:
Izaak lives in Hawera, Taranaki with Craig and Lisa Langlands and their older GWP Kahn……he is working out well as a hunting dog. He has now been joined by his neice Hotwyr Ticket To Ride "Jess" who will be tagging along on hunting trips.

Pedigree of "Hotwyr Double Indemnity – Izaak"

Parents
GrandParents
GreatGrandParents
SIRE

Ch Jagerrob Tarn of the Styx SDX     

NZCh & FT Ch Kobnko Kat Burglar (Imp Aust)

 Ch Kobnko Kweenslan Krusada
Aust Ch Ripsnorters U had to B There (Imp USA)
Ch Dentrese Majestic on the Styx
NZCh Kobnko Kartoon Komic (Imp Aust)
Ch Tufwyre Jean Genie

DAM

Hotwyr Law and Order

NZCh Korskote Xpress Klass SDCh (Imp Aust)
Ch Korskote Touch of Klass (AI)
Aust Ch Skadalas Alara (Imp Sweden)
NZCh Kimmax Kontessa SDCh (Imp UK)
Kimmax Kandy Stripes
Kimmax Upper Krust Krumpet to Alcazar
Gallery for Hotwyr Double Indemnity – Izaak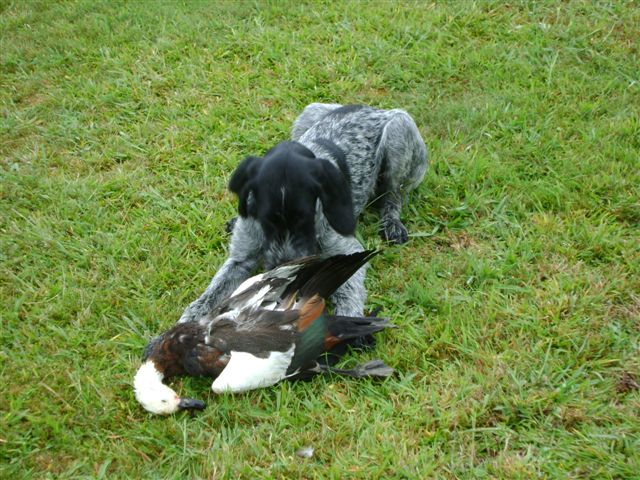 Izaak and his duck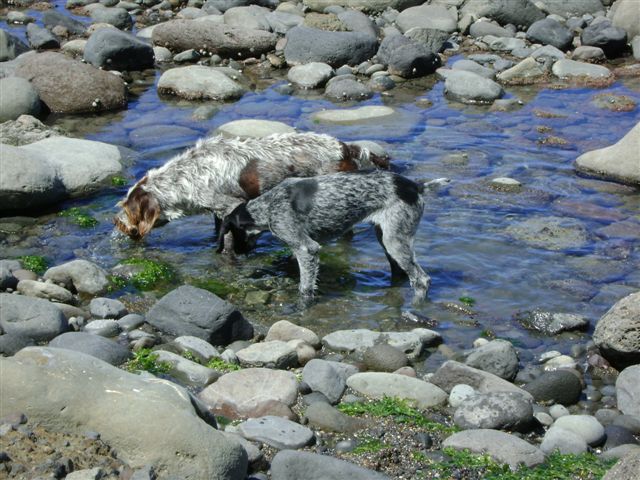 Kahn & Izaak enjoy the beach – Feb 09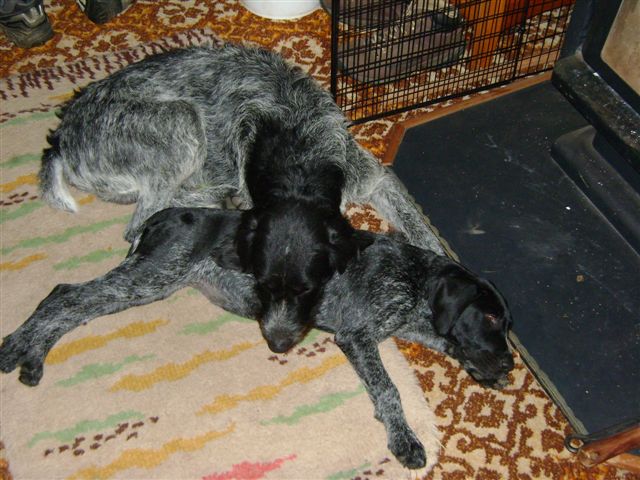 Izaak and Jess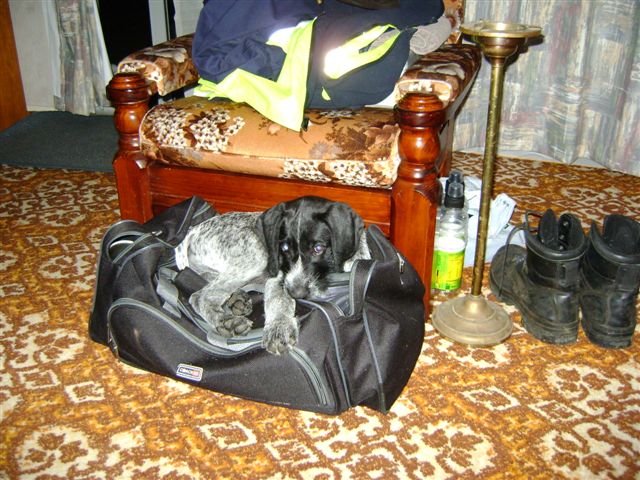 Izaak as a pup with Khan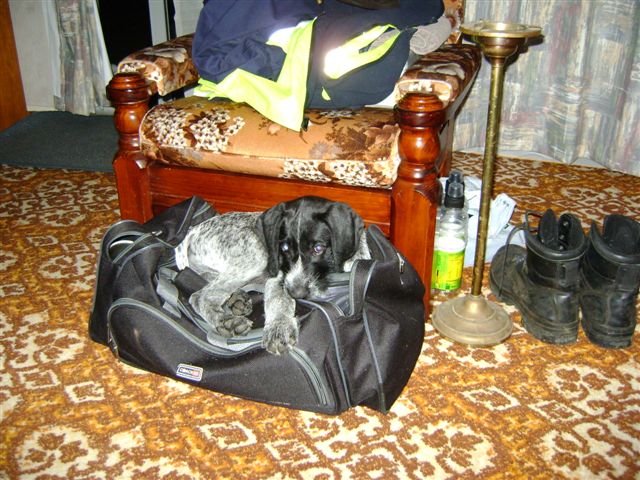 Have bag – will travel….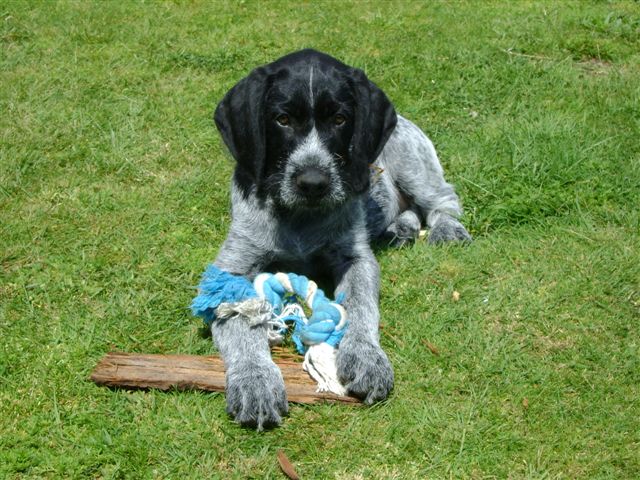 Playing at home