Hotwyr Miss Lizzy – Sky
Sire: Kimmax Bolt (Imp UK)
Dam: Hotwyr Hard Days Night
Whelped: 29.01.2011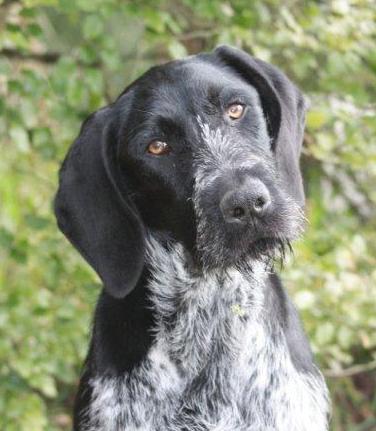 Sky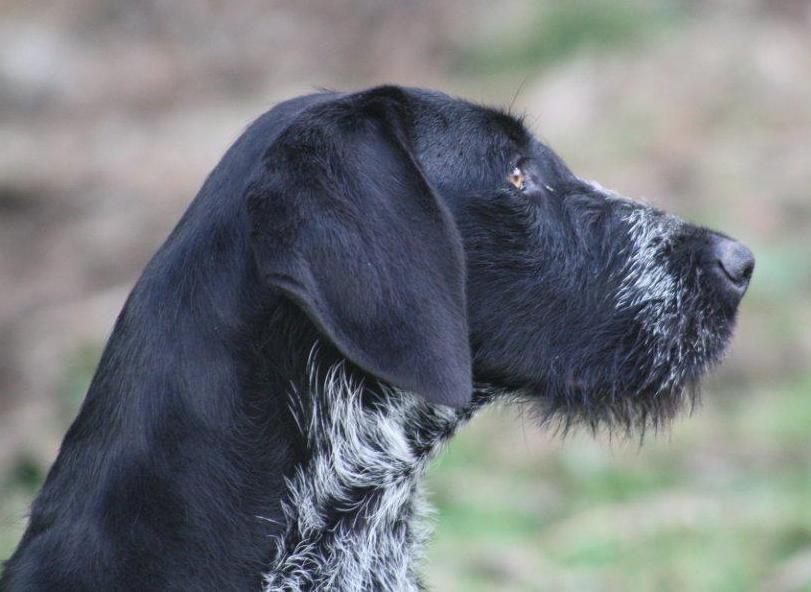 Achievements:
Sky is owned by Peter Devlin of Fullywired Kennels in Taupo. Sky will be one of Peter's hunting team.
Peter is also a judge for the New Zealand Versatile Hunting Dog Test Association…. so we are expecting good things from this team!
Check back for updates on their progress.

Pedigree of "Hotwyr Miss Lizzy – Sky"

Parents
GrandParents
GreatGrandParents
SIRE

Kimmax Bolt (Imp UK)     

Uri Vom Liether-Moor (Deu)

Joschi III del Zeffiro @ Kimmax (Imp Italy)

DAM

Hotwyr Hard Days Night

Ch Jagerrob Tarn of the Styx SDCh
NZ FTCh / Ch Kobnko Kat Burglar (Imp Aust)
Ch Dentrese Majestic on the Styx
NZCh Kimmax Kontessa SDCh (Imp UK)
Kimmax Kandy Stripes
Kimmax Upper Krust Krumpet to Alcazar